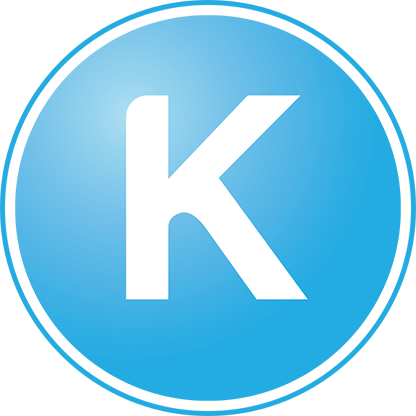 Building Self-Confidence in Dunwoody Georgia
Creating Smiles For Over 20 Years
#1 Invisalign Provider
Flexible Scheduling
Insurance Accepted
Remote Dental Monitoring

ORTHODONTIST DUNWOODY
Meet Dr. Kaplan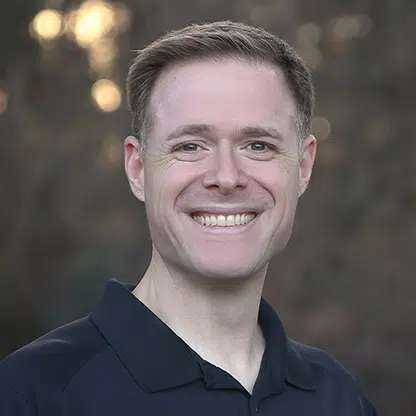 ABOUT KAPLAN ORTHODONTICS
Kaplan Orthodontics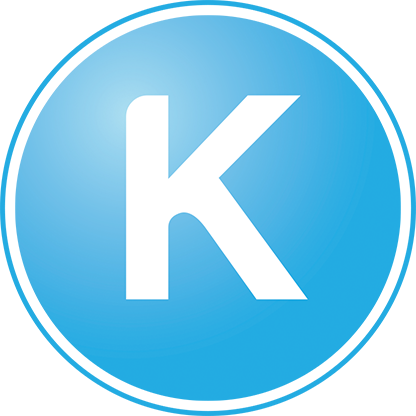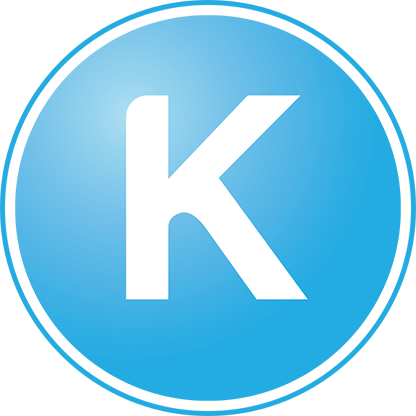 WE'VE GOT YOU COVERED
Kaplan Orthodontics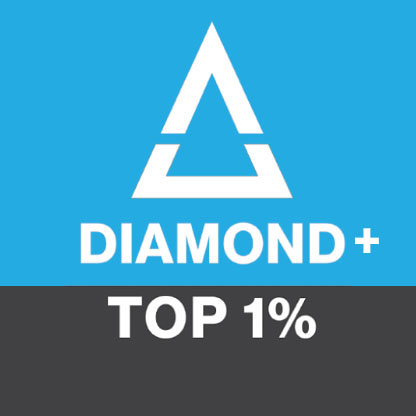 Meet Dr. Kaplan
ORTHODONTIST DUNWOODY
Dr. Kaplan of Kaplan Orthodontics welcomes all patients to his practice. He creates your new smile using the top techniques, training and materials in the industry.
FREE IN-OFFICE EXAM
Your first appointment is free! Start your smile journey today by contacting us by form, phone or text message.
Kaplan Orthodontics
ABOUT KAPLAN ORTHODONTICS
Come and visit our comfortable, state-of-the-art office in Dunwoody, where we offer free wi-fi and charging stations to all our patients and their families. Kaplan Orthodontics is a relaxed, professional and warm environment – we take pride in our outstanding care for each one of our patients and family members.
Kaplan Orthodontics
WE'VE GOT YOU COVERED
Dr. Kaplan is one of the highest ranking Orthodontists in the US to use Invisalign aligner therapy! He is a Top 1% Invisalign provider, which means he's perfected thousands of smiles with his experienced Invisalign knowledge.
COME SEE THE BEST
We use cutting-edge equipment and only the latest treatment technology to give you a smile you're proud of. Come see Atlanta's #1 Invisalign doctor, and see the Kaplan difference. 

Dr. Kaplan and team have been creating beautiful smiles in the Dunwoody area for more than 20 years!

Kaplan Orthodontics is the Top Invisalign Provider for Adults and Teens in Dunwoody, Georgia.

No matter your age, you deserve a beautifully aligned and healthy smile. Contact our team today!