Dr. Kaplan and his team have been creating beautiful smiles for more than 20 years.
After carefully curating thousands of smiles, we take pride and satisfaction in knowing we can help improve your smile too!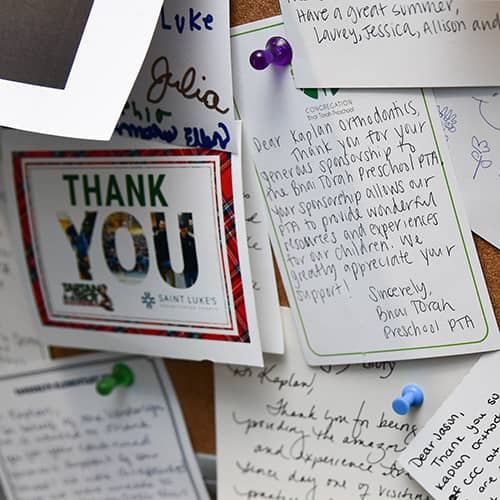 Only One Orthodontist
Dr. Kaplan is the only orthodontist at Kaplan Orthodontics and will see you at every regularly scheduled visit, ensuring you will receive continuity of care at Kaplan Orthodontics.
Many offices have multiple doctors or are frequently replacing doctors. This means longer treatment time and confusion.
Your new smile will join other smiles by teachers, valedictorians, law officers, clergy, doctors, inventors, soccer moms, football dads, flight attendants, business people and even a network star.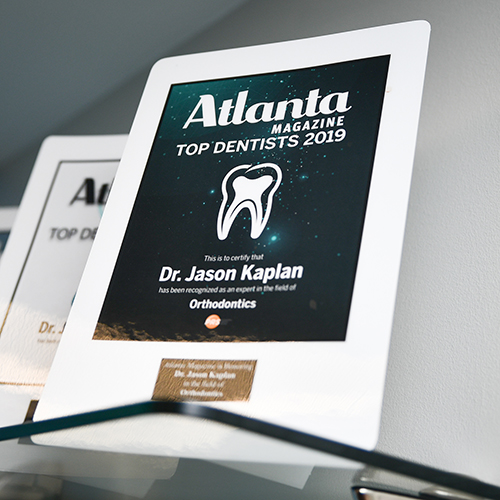 Your Orthodontic Team
Our team members are all highly trained and hand selected by Dr. Kaplan himself, to help provide the best orthodontic care for each and every patient, and ensure the best results possible. Our staff is friendly, knowledgeable and passionate about delivering a memorable experience from the minute you walk through our doors. So come meet the team and get excited to start your smile journey with Kaplan!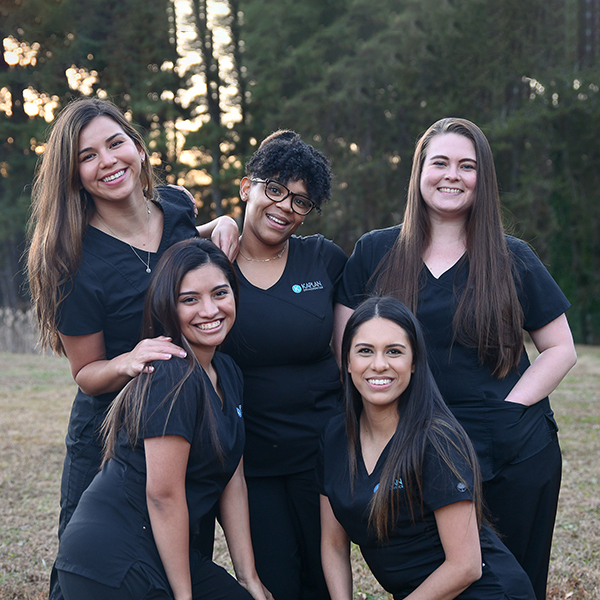 What We Offer
Customized Treatment Plans
You want the best smile possible, and that's why Dr. Kaplan creates a treatment plan customized to fulfill your unique needs.
Our Products:
The Carriere System - for comfort, speed and convenience.
Invisalign® and Invisalign Teen® – a clear alternative to braces using aligners for an invisible treatment option.
Accelerated Orthodontics - using devices called Propel, this adjunct therapy is designed to work along with conventional orthodontic treatments to accelerate movement up to 2x as fast.
iTero Scanning – we provide a totally impression-less treatment option at Kaplan Orthodontics, by eliminating uncomfortable and messy impressions from your experience.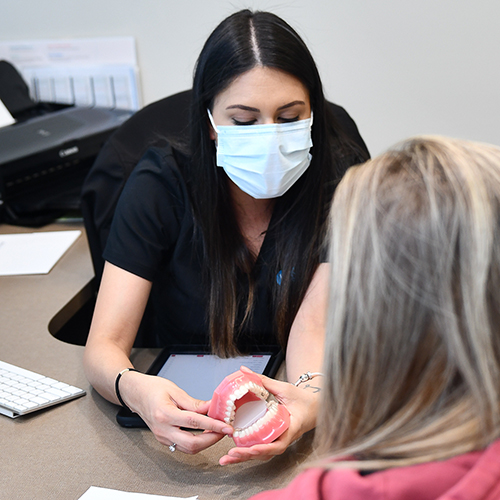 Community
With more than 20 years of community sponsorship and philanthropy, Dr. Kaplan continues to support the local Dunwoody schools, fun-runs, concerts, art festivals, neighborhood swim teams as well as other athletic organizations.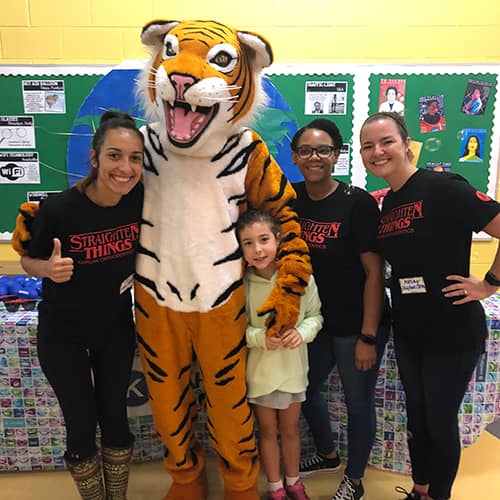 Flexible Payment Options
Kaplan orthodontics offers many flexible payment options. We help our patients maximize their insurance. We accept most insurance providers and all major credit cards.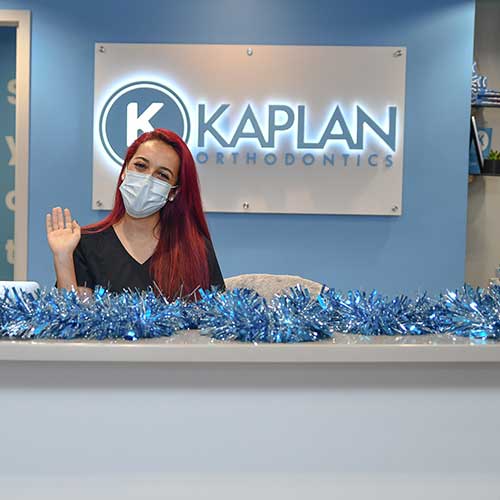 Safe Treatment
You deserve safe and up-to-date treatment, and that's why we offer the latest sterilization and X-ray techniques. All of our sterilization techniques meet or exceed OSHA standards.
While some offices recycle their braces, Dr. Kaplan uses brand new brackets for each patient so you'll always have a fresh, new treatment.
You'll have the least exposure to radiation because we use digital photos and digital X-rays – the only thing that needs to glow is your smile.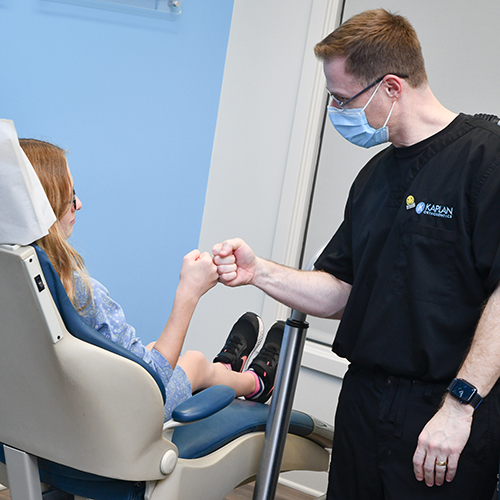 A Great Experience!
We love our patients and we want you to have a memorable experience. We have monthly and seasonal contests, themed days, patient appreciation events, give-aways, free Wifi, a bar top electronics charging station, and four iPads for playing games while you wait!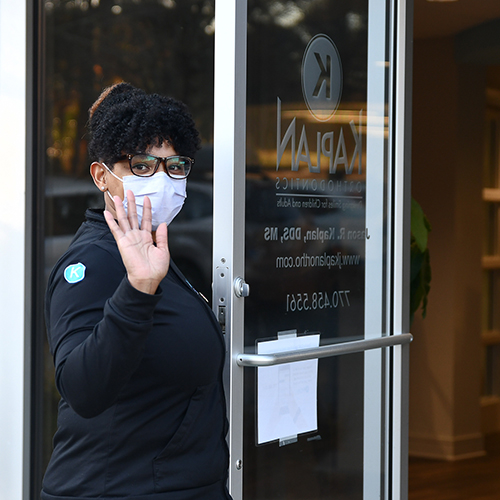 We're Here for You
You spoke, and we heard you! Our office hours were carefully created to accommodate our patient's schedules, so we're open weekly Monday through Friday. Call or text us at 770.458.5561 to schedule your appointment with ease!
Of course if you should need Dr. Kaplan or another team member in true emergencies, we are available round the clock, 24 hours a day.