Phase One Treament
Phase 1 orthodontic treatment, or interceptive orthodontics, typically occurs between 7 and 10 years of age, while patients have a mixture of primary and adult teeth. The American Association of Orthodontists recommends all children have an exam appointment with an orthodontist by 7 years old. This is the best time to evaluate whether there are issues with the growth of the jaw or tooth development. Some of these issues are more easily addressed at this age.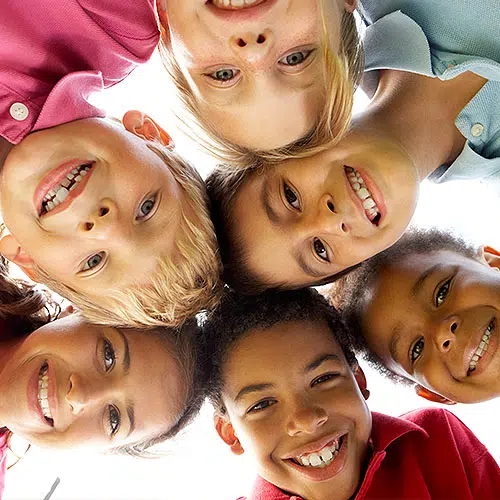 Short Phase 1
A short phase 1 of orthodontics may be recommended to correct the growth of your child's jaw or create more space for their developing adult teeth. Changing the current position of primary teeth that are in the mouth, may even be able to help overly crowded adult teeth that have yet to grown in. This will allow the adult teeth of your child to grow in in a more favorable position and may allow for a shorter and less complicated phase 2 of treatment. The phase 1 of treatment typically lasts from six to 12 months, and although treatment is individualized for each patient, common treatments include:
Invisalign First
Limited braces
Expansion appliances
Space maintainers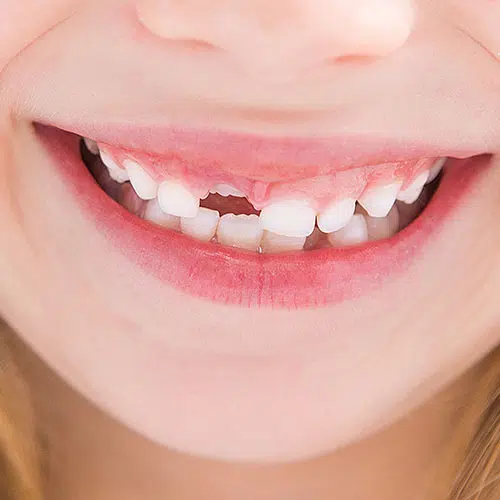 Not All Patients Require A Phase 1 Of Treatment
If Dr. Kaplan does not recommend a phase 1, he will monitor your child's growth and development with short evaluation appointments every six months. These appointments allow him to watch the growth of your child's jaw and adult teeth and he will recommend comprehensive treatment when the time is right. Patients generally begin a phase 2 of orthodontic treatment, comprehensive treatment around 12 to 13 years of age. If you believe your child may be in need of a phase 1 of treatment or you would like to come in for a complimentary exam please give our office a call or text, 770 458 5561, today!