Everyone Deserves a Beautiful Smile
No matter what your age patients of all ages should be able to get quality orthodontic care resulting in a beautifully-aligned smile. We're proud to offer a full range of orthodontics for children, teens and adults.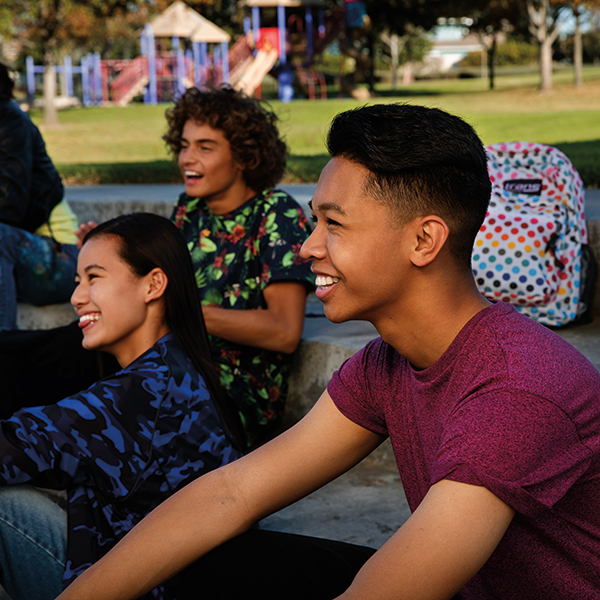 Orthodontics for Children
While there's no minimum age for children to begin orthodontic treatment, the American Association of Orthodontists recommends a child receive their first orthodontic evaluation by around the age of seven.
By this time, most children will have a mix of baby teeth and permanent teeth, making it easier for orthodontists like Dr. Kaplan to diagnose and correct tooth and jaw problems before they have the chance to become more severe.
Early, or interceptive, treatment with Kaplan Orthodontics will allow us to:
Correct and guide the growth of your child's jaw
Regulate the width of the upper and lower arches
Create more space for crowded teeth
Help avoid the need for permanent tooth extractions later in life
Correct bad habits like thumb sucking
Help improve minor speech problems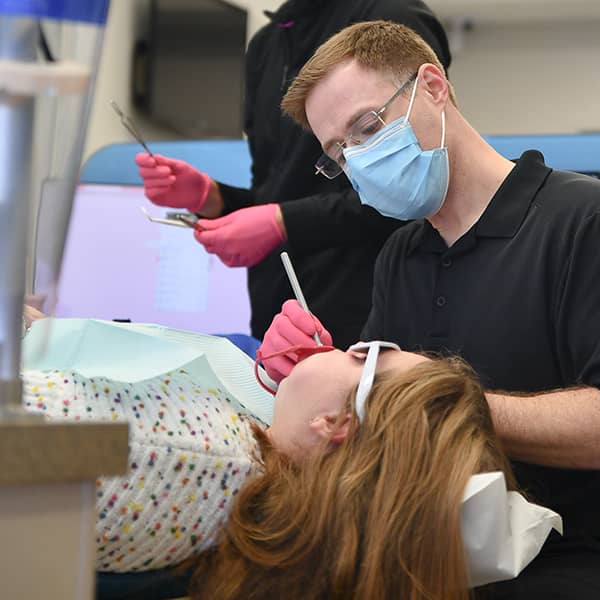 Orthodontics for Teens
If you have a teen who recently learned braces can improve their smile, you're likely to have lots of questions, and you may be feeling nervous or worried when you think about beginning the process.
There's no need to worry. Bulky, uncomfortable metal braces are a thing of the past, with today's braces smaller, sleeker, and far more comfortable than ever before. They also come in a variety of styles, materials, and even colors.
One of the biggest questions on your teen's mind before having braces put on is often, "How long will I have to wear these?" Although there's no one-size-fits-all answer to that, we can estimate the amount of time it will take to treat their smile with braces based on a few key factors.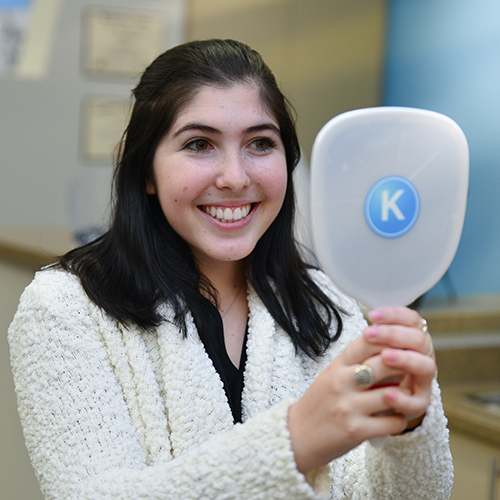 Orthodontics for Adults
Orthodontic treatment isn't just for children and teens. One in every five orthodontic patients is over the age of 21.
Many adults are choosing to receive treatment later in life because they understand the importance of maintaining their oral health, they want to feel better about their overall appearance, or both.
If you've experienced any of the following issues, orthodontic treatment may be for you:
A bad bite (malocclusion) causing your teeth to fit together incorrectly
The teeth are too crowded or spaced too far apart
Any abnormal jaw pain, or pressure that is caused by crooked teeth
Or simply a desire for a healthier mouth and a more confident smile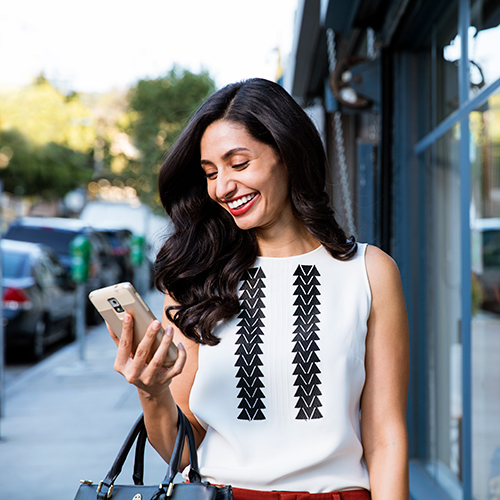 Benefits of Orthodontic Treatment
Straight Teeth Are Healthy Teeth
When your teeth are properly aligned it's easier to keep them clean with flossing and brushing, which in turn helps to prevent other oral issues, including some that can affect your overall health.
A Healthy, Straight Smile Builds Confidence
Successfully completed orthodontic treatment can help boost your self-confidence, give you a better quality of life, and allow you to smile freely for maybe the first time ever.
Untreated Oral Issues Will Get Worse
Delaying or refusing orthodontic treatment when it's needed can create long-term health issues that will wind up costing you more in the end.
Care Just for You
Kaplan Orthodontics recognizes that children, teens, and adults will all have different dental needs, requiring a different level of attention and care. We work diligently with each patient to ensure you receive the most appropriate treatment for you in the most inviting environment.