Great for Children Ages 6-10
As a child grows, their smile grows with them. And even with baby teeth, it may be the perfect time for children ages 6 to 10 to start orthodontic treatment with 'Invisalign First'. At this stage, orthodontists can see issues that may need early treatment to address a developing problem.
The goal of Invisalign First is to develop young jaws and/or arches to make room for existing teeth and for incoming permanent teeth. Invisalign First aligners are:
Designed to treat a broad range of teeth straightening issues in growing children, from simple to complex, including crowding, spacing, and narrow dental arches.
Removable for easy hygiene, making it easier for growing children to brush and floss.
Designed for comfort – which means no discomfort from rubbing brackets or poking wires.
Can help with oral habits such as thumb sucking or tongue thrusting.
Call us to schedule your complimentary evaluation to find out if your child is a candidate for Invisalign First.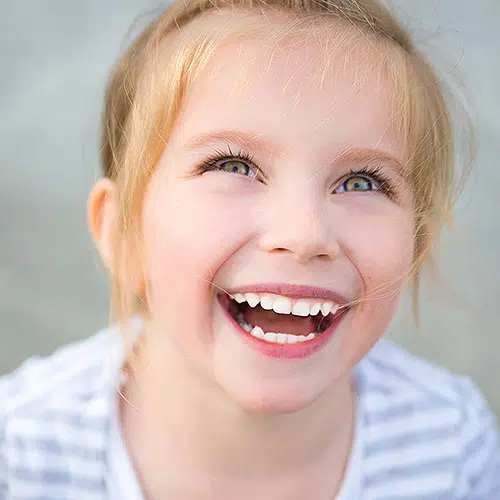 Prefect for Busy Schedules
We are the #1 Invisalign Provider In Dunwoody.
Invisalign First treatment is ideal for busy parents because there are rarely any emergency appointments from broken wires or brackets.
Invisalign often requires fewer appointments (than traditional metal braces) because you get your Invisalign aligners in advance and each visit requires less chair time.
As a kid, you should be able to participate in the activities you're interested in as well as have the confidence to attend social events and make lasting memories. You should also be able to receive efficient orthodontic treatment for crowded teeth, uneven spacing, and bite issues. With the clear, comfortable technology of Invisalign, teens can keep being themselves and love their smiles even more.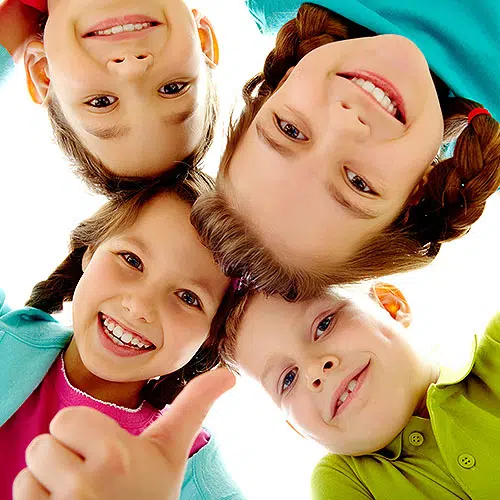 Doesn't Cost More than Traditional Braces
Every patient's needs are different and there are many factors that determine the cost of Invisalign treatment. In most cases, Invisalign is comparable in cost to traditional braces and covered by most dental insurance plans.
Financing options are also available to make Invisalign more affordable for your family.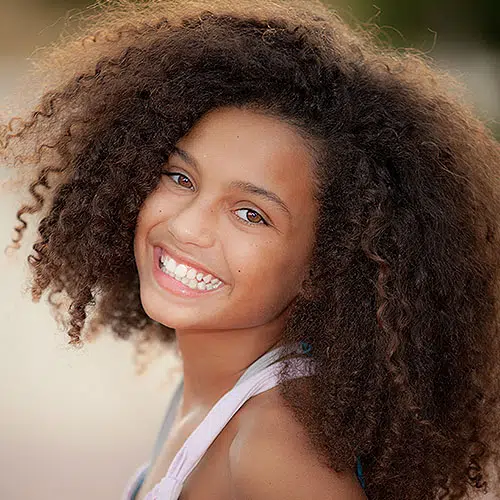 Questions About Invisalign First
Are you a parent interested in Invisalign for your child?
Check out #InvisalignFirst on social media to see other kids just like your own showing off their Invisalign smiles.
Do you have other questions about Invisalign First?
Please visit the Invisalign First section of our Invisalign FAQ page or schedule a free consult to ask us in person about your individual case.