Welcome to the Kaplan family!
Your smile is wonderfully unique - you deserve an orthodontic experience that makes you feel the same way. Kaplan Orthodontics offers custom treatment plans for children, teens and adults. So whatever age you start treatment with us, you will always get personalized care with the best orthodontic technology available.
Our experienced and incredibly talented team works with you and your family to create a comfortable, stress-free, and rewarding orthodontic experience every time you visit our practice. With affordable payment options, flexible scheduling hours, and a family-fun environment, getting the smile of your dreams is just one step away, with Kaplan Orthodontics!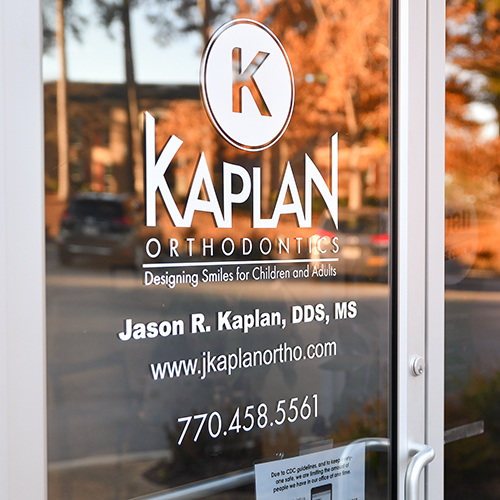 Meet Dr. Kaplan, DDS, MS
Dr. Kaplan believes a bright smile jumpstarts your day as well as a good breakfast. He works hard to design your smile using the most cutting-edge techniques, training and materials...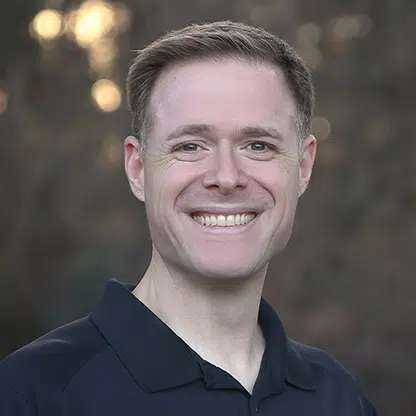 Meet the Team
Dr. Kaplan hand selects each member of our staff to help you get the best-looking smile possible! Enjoy their enthusiasm, caring attitudes and extraordinary care...