Meet Dr. Kaplan, your Sandy Springs Orthodontist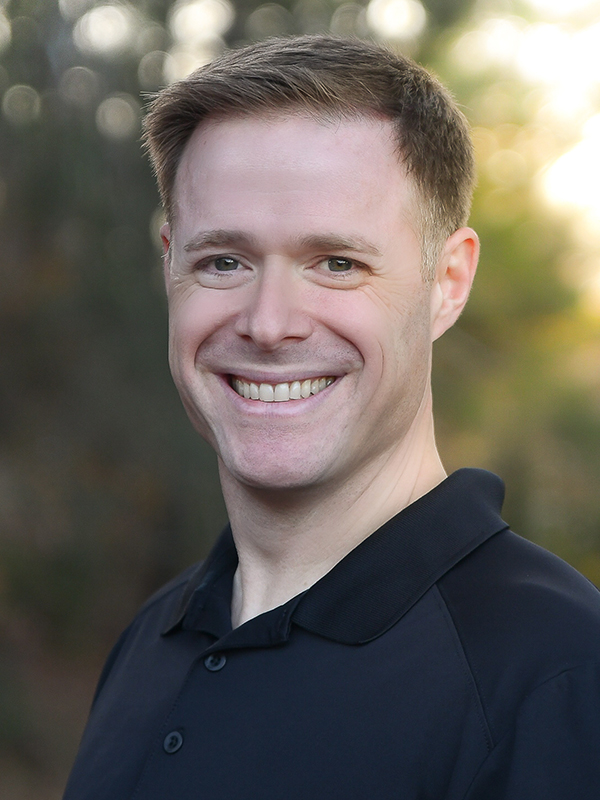 After graduating from White Station High School in Memphis, TN, Dr. Kaplan completed a BA in Biology at the University of Kansas. He then returned to Memphis to attend the University of Tennessee College of Dentistry, where he earned his Doctor of Dental Surgery degree. From there, Dr. Kaplan headed north to the University of Detroit Mercy for his orthodontic residency, where he was awarded a certificate in orthodontics. He also earned his Masters of Science degree after completing his thesis, The Benefits of Maxillary and Mandibular Expansion Performed in the Mixed Dentition (Ages 7-10).
Dr. Kaplan is board-eligible to be a diplomate of the American Board of Orthodontics and is a member of the Atlanta chapter of the Alpha Omega Dental Fraternity. He's a past director of the Georgia Association of Orthodontists, and is currently a member of the following organizations:
American Association of Orthodontists
American Dental Association
Georgia Association of Orthodontists
Georgia Dental Association
Southern Association of Orthodontists
Why an Orthodontist in Dr. Kaplan? Orthodontist vs. Dentist
An orthodontist is a dentist, but a dentist is not an Orthodontist. Not every dentist is qualified to be an orthodontist, even though every orthodontist starts as a dentist. Dr. Kaplan, like all orthodontists, continued their education for 2 or 3 additional years before receiving the necessary license and certification. Dr. Kaplan, like all orthodontists, have spent years studying nothing but how and why to move teeth. This includes what to do, how to plan, and how to perform the treatment plan that you need.
Why does it matter if you see your Sandy Springs Orthodontist?
Dentists receive basic orthodontic training so they can perform root canals, extract wisdom teeth, and treat young children who don't need to see an orthodontist yet. Specialists receive additional training to give them the skills needed to deal with more complex orthodontic issues.
Seeing a specialist like your Sandy Spring orthodontist may change your braces experience by:
Having personal experience treating multiple cases that are similar to your unique concerns and anatomical characteristics.
More efficient treatment and visits, because it's the office's main focus.
Knowing that you'll receive the best possible outcome on your treatment plan, especially if you have worse than usual bite discrepancies that need to be dealt with
Being seen more quickly, as a family dentist will be focused on longer patient cases or emergencies throughout the day.
You may think it's fine to have your orthodontic work done by your dentist, but convenience shouldn't be a barrier to seeing a specialist. You'll only need to stop by your Sandy Springs orthodontic offices every six to eight weeks.
And don't let price be a problem either! Kaplan Orthodontics is proud to provide affordable treatment in the Sandy Springs area.
Testimonials from your Sandy Springs orthodontist patients
I don't even know where to start, but wow! My experience here was phenomenal! I used to be so insecure about my smile, but today I got my braces removed and I've never wanted to smile more. The entire year I've been visiting here I have been treated amazing, the front desk ladies are always so sweet to me & kind! Everyone is just so kind! Everyone here is so professional as well! My teeth have never looked better! I would 100% definitely recommend this place if you're looking for a place to fix your smile!
Two of my three boys have had their smiles perfected by Dr. Kaplan. Dr. Kaplan is a total professional without being stuffy. He is approachable and fun. My older son's teeth were a little stubborn to straighten out and while I can't see any remaining flaws, Dr. Kaplan is determined to make things perfect. Dr. Kaplan's office staff is second to none. They are patient-focused and aim to please. I wish all businesses operated like Kaplan!