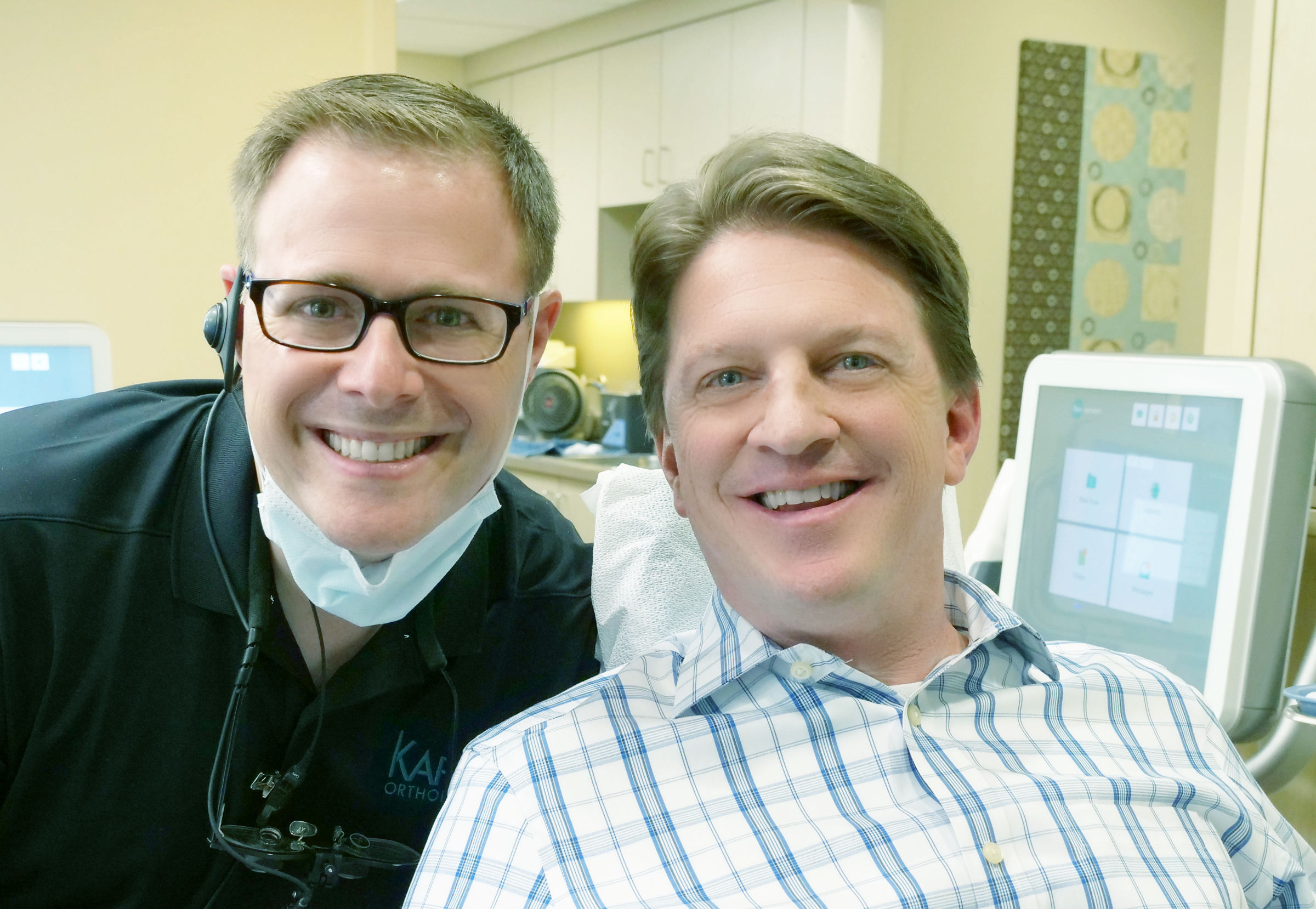 Braces as an Adult!
This week I have been thinking a lot about being an adult with braces, and dealing with everyday life wearing braces. At this point I am so used to them and hardly even notice that I am wearing them, apart from thinking before I eat and making sure I have my toothbrush with me!!
I started thinking about other adults wearing braces, so this week I decided to dedicate my blog post to famous people who wear or wore braces!
Niall Horan of boy band One Direction got his braces off in April 2013
American Idol Season 7 winner Fantasia Barrino improved her smile after winning the show. She got braces in 2008 and is still sometimes seen wearing a retainer.
Miley Cyrus opted for lingual braces behind her teeth to straighten her smile.
Several British Royals have rocked braces, including Princess Eugenie, Prince Harry and Prince William.
Wearing braces as an adult is becoming more and more common, everywhere I go i see other adults or people stop me to tell me they just had their braces taken off and how happy they are that they wore them!
If its something you've been thinking about, don't hesitate anymore…come in for your complementary consultation! Meet with our amazing treatment coordinator, Laura, and Dr Kaplan, and get the process started! You'll be so happy you did!