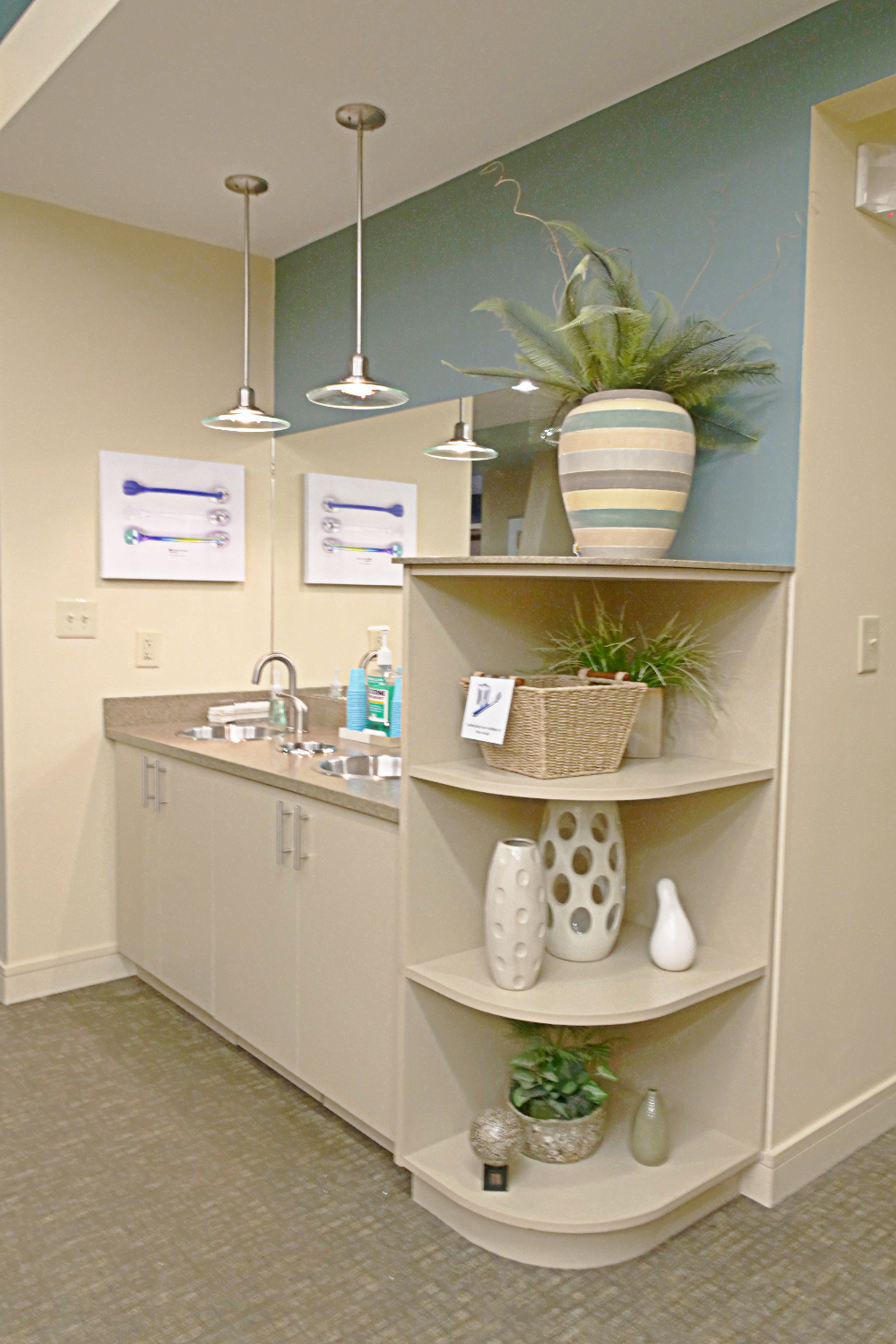 Introduction!
By now most of you would have probably heard of the Duchess of Cambridge, Catherine, and the Duchess of Cornwall, Camilla… My name is Alex Fineman and I am Kaplan Orthodontics' resident royal the Duchess of Dunwoody!
I originally come from London, England, and after 5 years as a stay at home mom looking after my two sweet boys I decided to come back to work and have found myself working as the Professional Relations Coordinator for Kaplan Orthodontics.  I couldn't have chosen a more awesome place to work! Dr Kaplan and his team are so professional, personable and knowledgeable. The Kaplan Orthodontics team makes the process of perfecting your smile easy from the first time you walk into the office to the day your braces come off and beyond.
As a child I wore headgear and had retainers, so I have had exposure to orthodontics in the past and worn an appliance, but I have always felt that I wasn't quite finished! Being around all the amazing smiles while working at Kaplan Orthodontics got me thinking…. and after 6 months of working here I decided it was time to tidy up my smile and straighten my teeth! Once I had made that choice, it was an easy decision to put myself into the very trustworthy hands of the one and only Dr Kaplan!
So, at the age of 31 I have decided to take the journey into the world of braces and I wanted to take you all with me!  From choosing the type of braces I'll have put on, how I am feeling on the day I get them on, adjusting my eating habits, how it affects my daily life and everything else that goes with it!