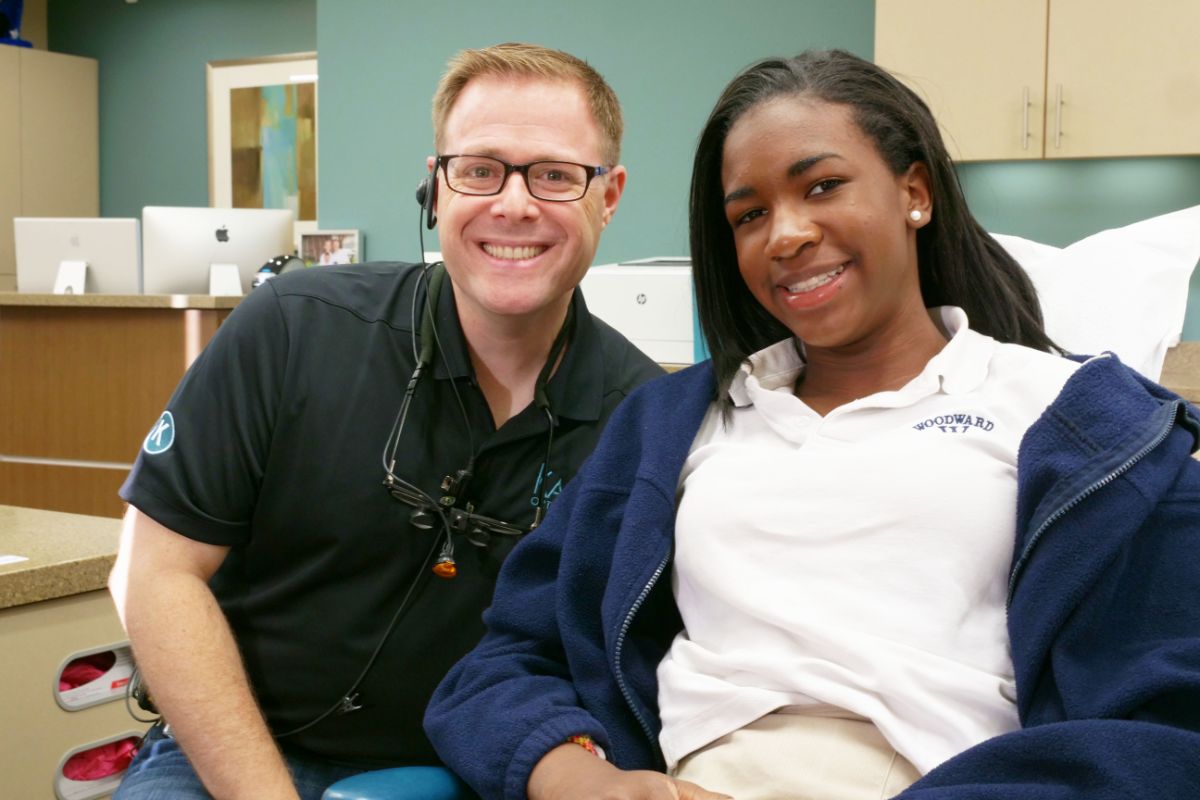 National Chocolate Ice Cream Day!!
Did you know that Saturday June 7th is national chocolate ice cream day! Yum!
Now I know that most people don't need any encouragement to go and eat ice cream, especially chocloate ice cream!! But this may be specifically more appealing to those who have had their braces put on this week or had their wires adjusted, the ice cold ice cream will help ease the pain and sooth your sore teeth! Plus it will help to cool you off as the temperatures start rising at the beginning of summer!
Chocolate ice cream is made by combining cocoa powder with eggs, cream, vanilla, and sugar. After its all mixed together it's then frozen,
The more adventurous chocolate Ice Cream Day celebrant could consider making their own ice cream based dessert in order to celebrate Chocolate Ice Cream Day, or simply open the freezer and grab any tub that is close to hand 🙂
Happy Eating!
Have a great week!