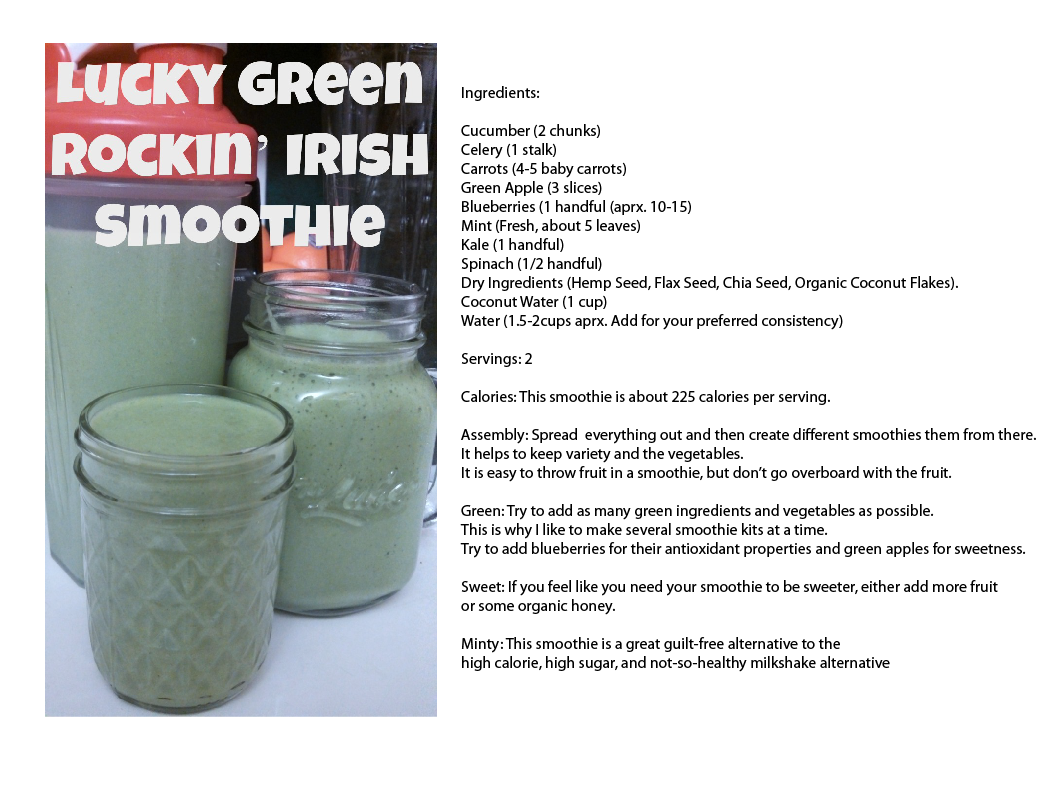 National Nutrition Month
Happy March everybody!
My teeth have totally settled down after my last wire change. I can feel and see lots of movement! Its amazing to see how great my teeth are looking! I am so happy with the progress! My kid are still very taken by my braces, my 3 year old is always asking to touch them! They look out for what I am eating to make sure I won't break my braces!
March is National Nutrition Month & this weekend marked the beginning of spring. So with the amazing weather finally upon us (sorry people in the North!!) I was looking up recipes online for yummy smoothies for me and my family!
I found this recipe for a minty smoothie. Its a delicious & healthy alternative to a milkshake! Plus its green, so feels festive as its St Patricks day coming up!
Have a great week Kaplan fans x