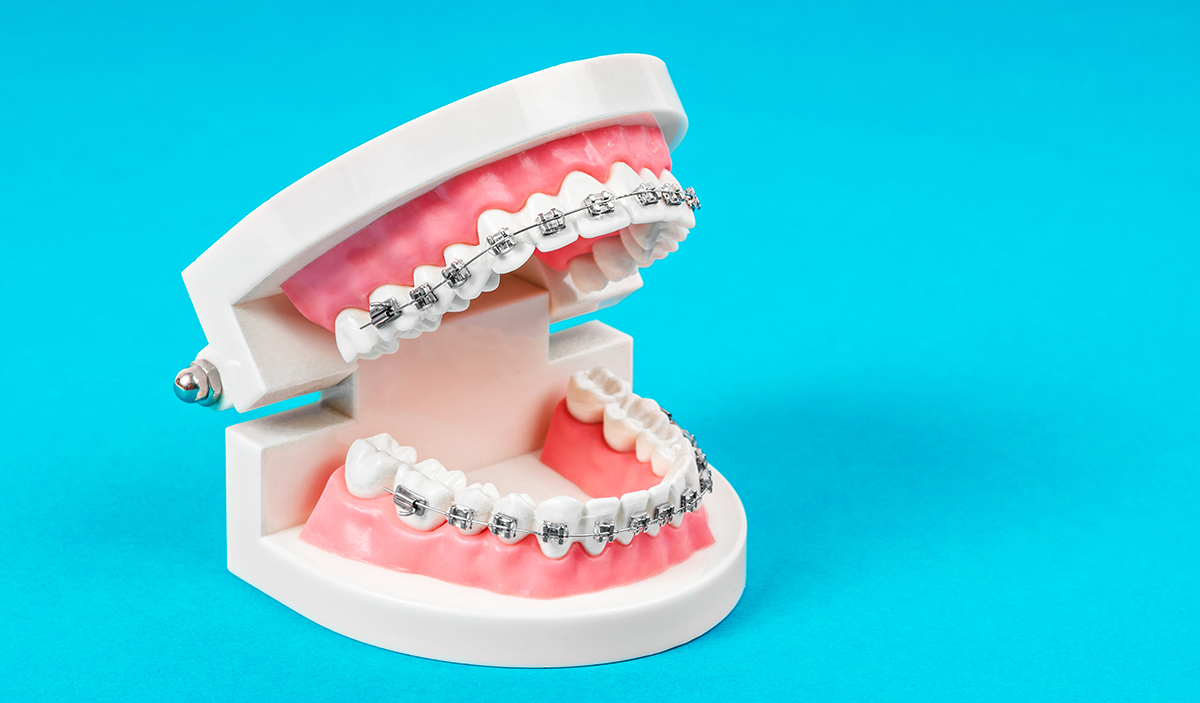 Summer Survival Guide to Braces
Summer has finally arrived! Besides family vacations and afternoons spent at the pool, summer brings delicious foods and activities we look forward to enjoying all winter long. Kaplan Orthodontics wants to make sure you're ready for a long and exciting summer while still protecting your smile and your braces.
Summer Sports
With summer comes outdoor activities, and you should be sure to wear your mouthguard while playing sports. From soccer to baseball, to volleyball to ultimate frisbee, it's critical to use a mouthguard to protect your teeth and braces from potentially serious, and costly, mouth injuries.
Summer Treats
Summertime brings lots of delicious foods, but patients with braces need to be wary of what they're putting in their mouths at backyard BBQs. Summer food temptations, like corn, hard candies, hard pretzels, popcorn, and ice are harmful to orthodontic appliances and should be avoided at all costs.
Avoid overindulging on sweets. In the summer, sweet tooth cravings can occur, especially when eyeing all those pies, cookies, and carnival treats. These can get stuck in the wires or even break a bracket, which means an early visit to the orthodontics office. Instead, try sweet fruits like apples, pears, and even other harder fruits (but make sure you cut them up into smaller wedges).
While it's fun to enjoy sweets, it's more important to maintain your oral hygiene for your braces. You want to prevent any cavities from forming that will result in an unscheduled trip to the orthodontist. If you're going to indulge in some sugary sweets, be sure to brush and floss your teeth afterward, and drink plenty of water to help keep your teeth, gums, and braces clean of food particles.
Summer Sun
Protect your lips from the sun. Just like our skin, it is important to protect your lips from harmful UV rays. Be sure to apply lip balm that's SPF 15 or higher any time you're outdoors.
Stick to Your Routine
During the lazy days of summer, people often don't stick to their typical routine. However, when it comes to the proper care of your teeth and mouth, it's critical that you stick to your oral hygiene routine, by maintaining your usual care and cleaning. Brush your teeth two to three times a day and floss daily as needed. Kaplan Orthodontics wants you to make sure you enjoy your smile this summer.
Summer Camp
When packing for camp or a family vacation, you must remember to bring your essentials. This will ensure that you can stay on top of your oral health while you're away from home. If not given the right amount of attention, serious problems can manifest and even prolong the time needed to wear braces. We suggest making an oral care kit that consists of items to take care of and maintain your braces and oral hygiene.  Here's a list of things to keep with you:
Toothbrush
Orthodontic wax in the chance you experience protruding wire discomfort
A small handheld mirror to give yourself an inspection in case something feels out of place
An extra clear plastic aligner tray
Toothpaste
Floss
Toothpicks or floss picks
Travel-size mouthwash
These items should take care of you during your summer travels, but just in case you have an emergency, you should get the name, phone number, and address of orthodontic offices in the place or places you're visiting. If you do have an accident and you can't get to an orthodontic office, make sure to visit us as soon as possible to get the problem fixed so your braces can come off on schedule.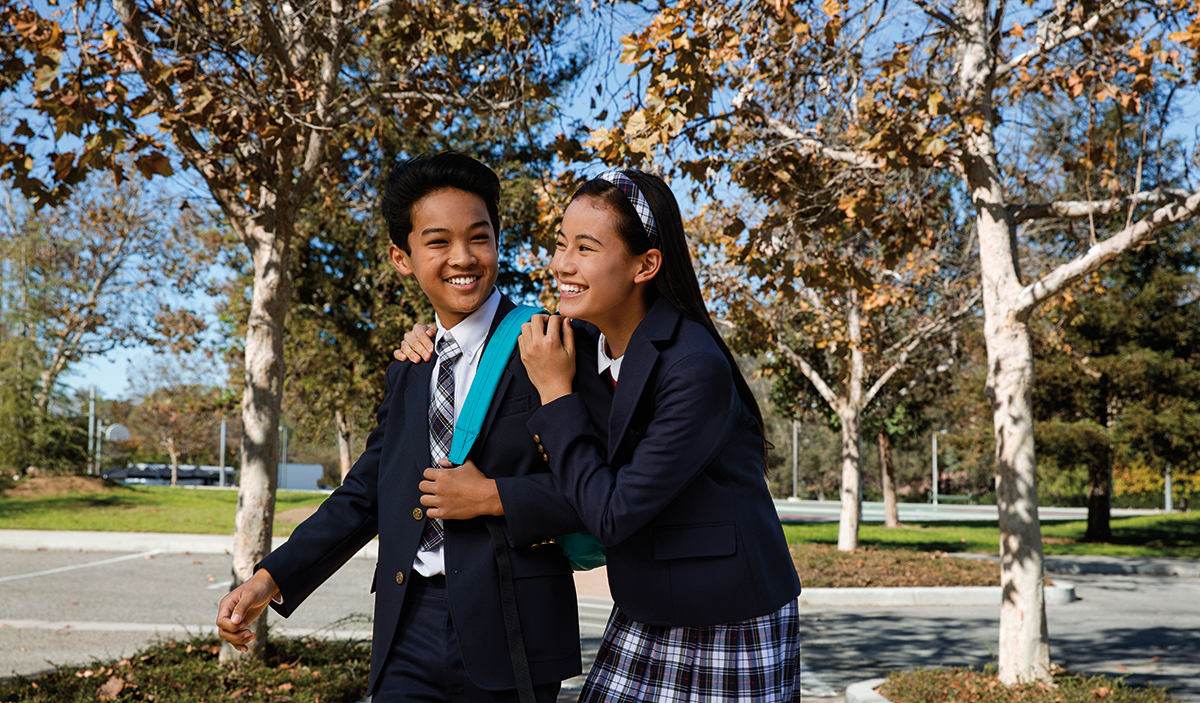 Maintaining Oral Hygiene
During your summer trips, it's sometimes hard to remember to take care of yourself. Sometimes you just want to sit on the lake and work on your suntan. Do you know what goes with a tan? A beautiful smile. That's why it's important to keep a consistent routine when caring for your braces and teeth. That means brushing twice a day and flossing as well. Again, if you're going to enjoy some sugary snacks, be sure to brush and floss afterward. But don't indulge too much, as we know it can be hard to keep track of your routine when traveling and staying up late with friends and family. Maintaining a schedule of when to brush and floss will make your trip that much more enjoyable. This is especially important if you are using lingual braces. Even though they're in the back of your teeth and out of sight, it's important to keep them at the front of your mind and clean them just as diligently as any other braces.
Summertime is the best time to enjoy the outdoors with friends and family. So whether you are going on an exotic trip to Rio de Janeiro, or off for a long and active summer camp, Kaplan Orthodontics wants to make sure you are prepared for the adventures ahead. If you're in the Atlanta area, stop by our office or give us a call to set up your appointment today. We want your summer holiday to be safe and rewarding.