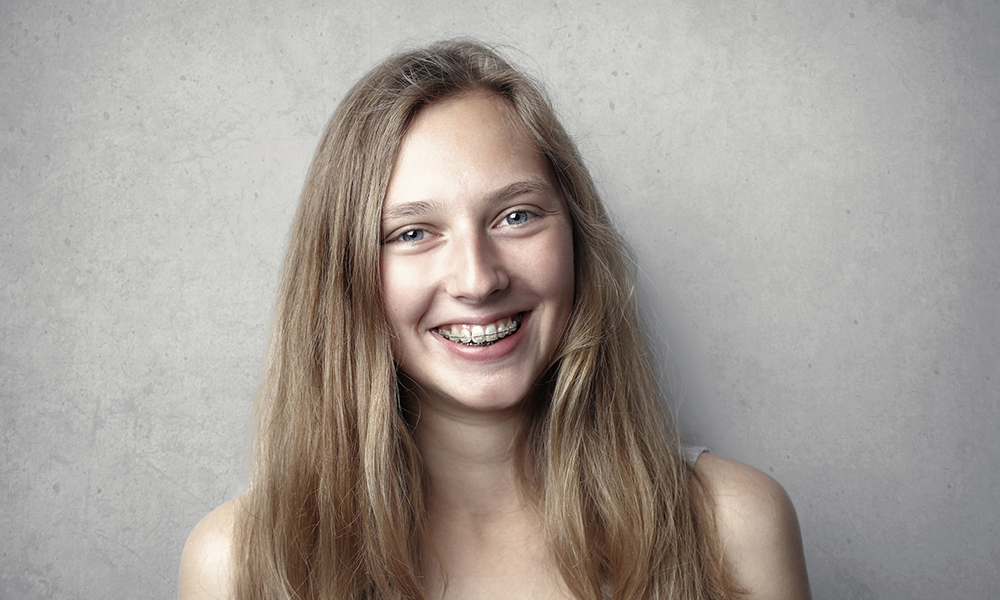 Finding The Right Orthodontist For You
With orthodontic treatment more accessible than ever, as well as recent advancements in technology, there are now a huge array of options for straightening your teeth and aligning your jaw. But with those options comes a sometimes overwhelming number of possible providers to choose from. As with any treatment, it's important to find a qualified and experienced orthodontist who has the knowledge and skills to best meet your particular needs. But where to begin? 
Here at Kaplan Orthodontics, we've tackled some of the work for you by creating this helpful guide to finding the right orthodontist! Let's start with the basics.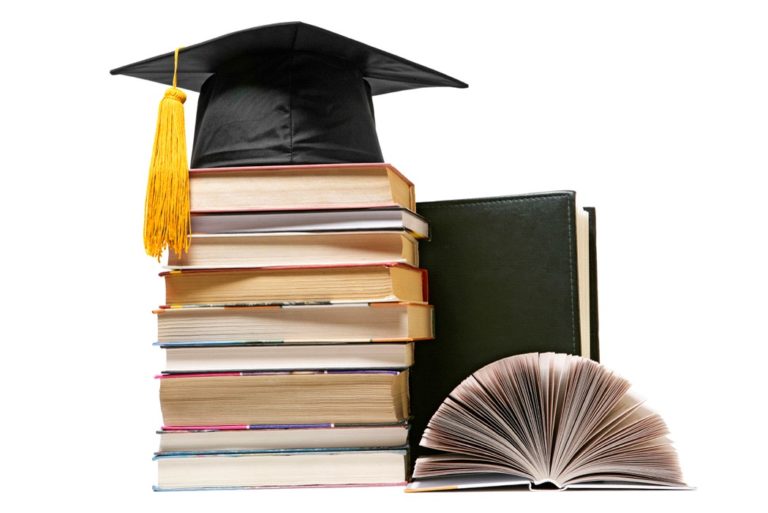 What is an orthodontist?
Just as there are specialists in medicine, there are specialists in dentistry, and orthodontists fall under this classification. Orthodontists essentially dedicate their professional lives to diagnosing, preventing, and correcting misaligned teeth and jaws.
After four years of dental school, an orthodontist must complete a minimum of two years of study in a full-time university-based orthodontic residency program accredited by the American Dental Association. That's a mouthful, no pun intended! Only those who've completed this extra training may be legitimately called "orthodontists."  
In their residency training, orthodontists will continue to expand the skills they need to manage the movement of teeth (orthodontics) and guide facial development (dentofacial orthopedics). Their studies at this point often include oral disease, biomedical science, biomechanics, and the many orthodontic techniques and treatment options that are now available.
Dr. Jason Kaplan received his Doctor of Dental Surgery degree from the University of Tennessee, then attended the University of Detroit Mercy for his orthodontic residency. While there, he was awarded a certificate in orthodontics, and completed his masters' thesis on maxillary and mandibular expansion performed in the mixed dentition.
He's also board eligible to be a Diplomate of the American Board of Orthodontics. and maintains memberships with
the American Association of Orthodontists
the Southern Association of Orthodontists
the Georgia Association of Orthodontists
the American Dental Association
the Georgia Dental Association
and he is a member of the Atlanta chapter of the Alpha Omega Dental Fraternity.
Phew! With all that hard work, extra schooling, and multiple requirements, it's easy to see why only 6% of dentists are also orthodontists!
Now that you know what an orthodontist is, let's take a look at how to find one that's a perfect fit for you.
The 5 R's of finding the right orthodontist for you
Referrals
Word of mouth is one of our best tools for finding providers. Speak with your family, neighbors, friends, and coworkers – people in your life that you know and trust. Getting a referral from a satisfied patient who's happy with their orthodontist is a great first step in the process of finding the right orthodontist for you.
You may get multiple recommendations, and if so, visiting their websites is an easy way to learn a little bit about their practice before committing to a consultation with them. Some sites, including Kaplan Orthodontics, even have a section specifically for patient feedback. That leads us to….
Research
Obviously, this is going to be an important part of picking an orthodontist. Taking the time to do a little research of your own before setting up any appointments or consultations will be beneficial to you in the long run. Consider your needs in this stage of planning, as this will really narrow your results.

Are you looking for an orthodontist's office that is close to your work or your home, or even your child's school? Kaplan Orthodontics has a state-of-the-art office conveniently located in Dunwoody.
What sort of office hours will allow you to make appointments with ease? Our office is open Monday through Friday, with early morning and late afternoon appointments available, and we stay open on school vacations and holidays as well.  
Does your current insurance plan cover the orthodontists you're looking at? Kaplan Orthodontics has many comfortable payment plans available, and we're dedicated to helping our patients maximize their insurance benefits. We're committed to making orthodontics affordable!
Reviews
This is similar to what we touched on in the Referrals section, but a little different, since these are reviews submitted by people you generally don't know. Credible testimonials can be a great source to consider when selecting an orthodontist, and can help alleviate any concerns or anxieties you may be experiencing in your search.  
Testimonials are full of all kinds of valuable information. Since all of these reviews come from each patient's personal, subjective experience, you tend to get a look at the "bigger picture" of any practice. They're a helpful tool that Kaplan Orthodontics embraces on our site!
Residency
How long has the orthodontist been in practice? This is always a smart question to consider. Kaplan Orthodontics was established in 2005, and has been providing excellent, personalized care to patients in Dunwoody ever since.
You'll also want to look at the credentials and backgrounds of the orthodontist you're researching, as well as their staff. Their clinical training, experience, board certification, and specialized interests should align with the quality of healthcare you're looking for. We've already given you a rundown of Dr. Kaplan's education, training, and qualifications, but we also have a staff section on our website where you can learn more about each member of our team!
Rules
DO write down questions in advance, and be prepared to bring up anything that concerns you. You want an orthodontist's office who makes you feel free to ask as many questions as needed. There are no dumb questions! Make sure you understand every facet of your diagnosis and proposed treatment.
Here at Kaplan Orthodontics, we go out of our way to be sure that you're comfortable with and reassured by the information we're giving you.
DON'T go with an orthodontist if they can't or won't explain why they're doing what they're doing to gain the expected result: the correction of irregular teeth. Your money and your health shouldn't be wasted on unnecessary treatment.
DO find out what kinds of consequences you'll be facing if you don't go ahead with the proposed treatment. Kaplan Orthodontics will always strive to give you clear, comprehensive, and specific answers for why we recommend any treatment.
DO wait until you find an orthodontist you feel comfortable with and confident in. Communication is key! Orthodontic treatment can last quite a while, and you'll want to have a friendly and pleasant relationship with both your chosen orthodontist, and his or her staff.
Could Kaplan Orthodontics be the right fit for you?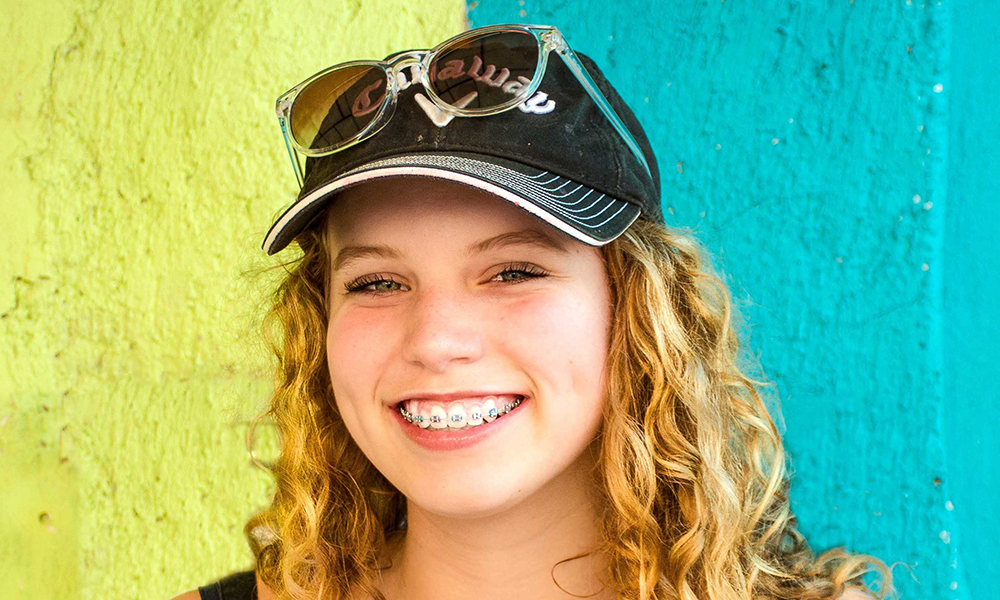 We understand that choosing an orthodontist is a personal decision, and there are many choices available to you. That's why we work so hard to stand out from the crowd!
With a focus on continuity of care, staying active in our community, hand-selected staff, and customized treatment plans, our experienced team is able to give our patients extraordinary care, attention, and results.
We're also a lot of fun! Kaplan Orthodontics has monthly and seasonal contests, theme days, patient appreciation events, an active Facebook page, and 4 iPad® stations in our Dunwoody office. Each patient becomes a part of our Patients Rewards Hub, making it easy for you to choose great prizes just for staying on track with your treatment plan.
If you're in the Atlanta and Dunwoody area, and looking to find the right orthodontist for you, get in touch with us today to find out all the ways we can get you smiling!